I'm done with you
May 14, 2013
I'm sick of damn excuses,
Sick of being played.
How hard is it,
to be loyal these days?

Same old story,
same old song.
I'm sick of this s***,
you're just a dog.

Excuse for not coming,
Reasons for not staying.
Then one day
they start complain.

One day you'll look back,
yes you'll wonder.
Why you're in bed alone,
During the rain and thunder.

You'll never have me,
like you could've before.
I'm leaving you behind,
and opening a new door.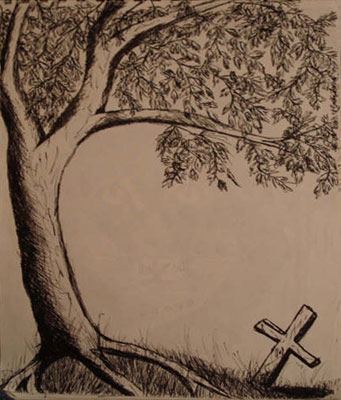 © Courtney K., Bethel Park, PA