The Wooden Desk
May 14, 2013
He feels every little grain of the oak wood desk.
A number two pencil scratches against a very yellow legal pad.
Three celebrities of all different features, histories, and mindsets
sit in front of him. Two of his kin sit to the side of him
judging the celebrities performance and value.
The celebrities start fighting about who should be fired from the show.
Several different voices echo across the room,
making it hard for him to hear his kin.
His booming voice is louder than the rest,
spewing out his carefully chosen questions.
He asks the three celebrities soul-searching questions,
then the final statement "You're fired"
bounces off the wooden walls.
One leaves the room in shame, never to come back.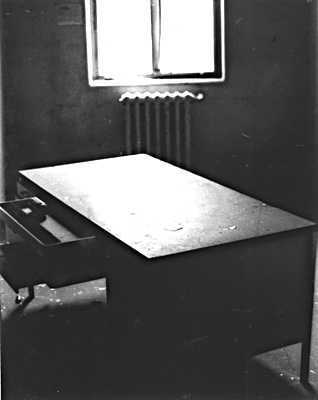 © Flynn O., Novato, CA