Tomorrow and Tomorrow and Tomorrow
May 11, 2013
In the morning
I didn't have to ask
Why you tasted
Like summer in the morning
I didn't have to ask
While you suckled overmint
How are you?

At noon
My fingers blistered
Burned in air
Combustion in your baby blues
At noon my stomach burned
And knees knocked
How are you?

Mid afternoon
I mused caustic
Missing faded sky wounds
Scars of mid afternoon
When I cooled your cherry lips
And whispered shy
How are you?

By dusk
I'd been blue-jean distressed
Acid dirtied
Disintegrated into stardust by dusk
As I invoked Orion
Whistling dried apricot
How are you?

For midnight
I lived with blown glass
Curves molten slick
Spinning for midnight
With wrinkled navy stained impossible
And curled toes tapping dotdash
How are you?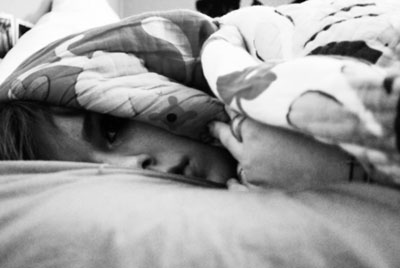 © Erin H., Carrollton, TX