Don't Look Back
May 9, 2013
When I was a kid I said I'd never do that.
Said I'd never succumb to the sickness,
the sickness that has taken the lives of our loved ones.
When I was little I was seen so pure,
as I got older I was swallowing pills that were everything but pure.
I loved it this life that I had attained,
all the pain was erased as the pills dissolved.
I thought I was on top of the world,
so pretty so perfect thought I was a Barbie doll.
I wasn't thinking about the future,
not thinking about my mind body and soul.
Just trying to figure out where the rainbows going to be next,
because I wanna taste it.
I never thought I'd rely on it,
until I stopped getting high on it,
Too sick to see where I went wrong,
too gone to see what's going to happen next.
Puking with no tears because I'm so used to it,
sweating through the sheets I'm so sick of it.
I was done never going to look back,
but all that time and money I'll never get back.
I regret everything I did that summer,
now I'm stupid and sick ain't that a bummer.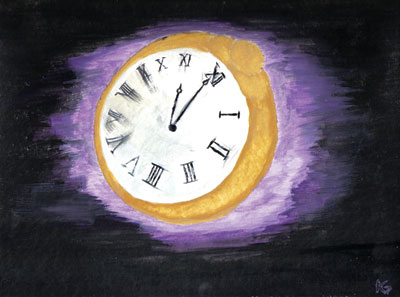 © Kyle G., Clarksville, TN