Rembrandt's
MAG
September 14, 2008
Making faces across the table at each other
the jazz popping and sizzling in the night air
I feel as if I could fall asleep, lulled by the
buzzes and murmurs, hushed
laughs and crashing jokes
jostles and chattered glass.
You're a constant, I guess.

Hand me my phone, I say –
you smirk at me, lettuce protruding from your mouth –
but the thing is devoid of messages.
We laugh, at my obsession (and your knowing).
Later, among shades of darkness and solid shadows,
stark contrasts on the stone walls and the castle skyline,
a blue light catches my eye, rapture:
a message (from him).
I flutter away across the jaded walls of the past …

… you call me back with gospel and
harmony in the back seat,
your parents quiet and
as far as I know, indifferent but maybe chuckling
at our childhood still holding on,
my phone
still clutched in my palm.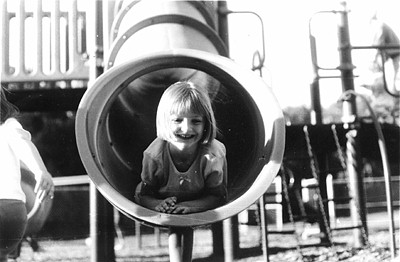 © Jessica M., Marblehead, MA