Downton.
May 12, 2013
For one heart-beat, his gaze lingers
On the tremble in her fingers
As she takes another's arm;
And turns her head; it's time to go.

Yet he doesn't stop to wonder
If she loves him somewhere under
That impenetrable charm
She always wears; it suits her so.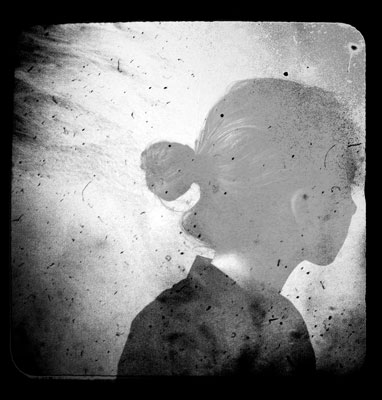 © Sarah M., Blairsville, PA