Where I'm From
May 10, 2013
I am from the sky, from the sun and the moon.
I am from the wooden floors and musty basement.
I am from the grass, the green grass and towering trees.
I am from Christmas and anger, from Jerry and Debbie and Riedel.
I am from the outspoken and bold.
From bedtime stories and campfire legends.
I am from churchless Sundays spent making big breakfasts and sleeping in late.
I'm from Waukesha, peanut butter bars, and weekend cookouts. From the hallways of my father's high school, the softball field my mother played on.
I am from family trips and vacations creating memories and looking back on the experiences we've had that we'll never forget.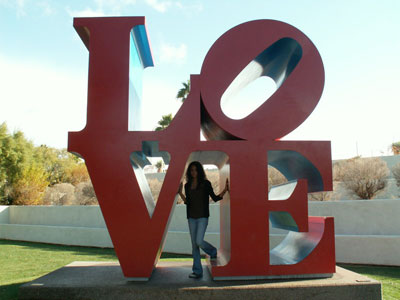 © Shannon E., Glendale, AZ