Mad Men
May 8, 2013
It's seductive, glamourous.
A lure of tall glass skyscrapers and the smell of freshly lit cigarrettes. 
Suits and lipstick,
Drink that last drop of scotch without a drop of sweat upon your brow.
Morality is just a play on words,
A life of lies of sex, the red wine temptation of her steamy eyes and her cold hairsprayed updo.
Your world may appear linear,
But you are falling through the obvious nothingness,
Drowning in every detail of your life of lies.
But what is the solution to everything?
Push down everything,
Reapply your mascara,
And walk out with that phony smile on your face.
Just keep walking.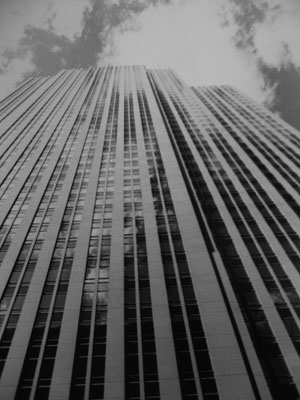 © Aaron B., Eagan, MN