time is not a reliable cure for anything
May 9, 2013
I woke up trying to rip out my hair,
again,
in the same way I ripped up all the letters
you sent me.
I knocked down the jewelry box,
the one that contains
every last necklace
you ever bought me,
and no,
I do not feel better.

All I want is to
forget you,
like you
forgot me.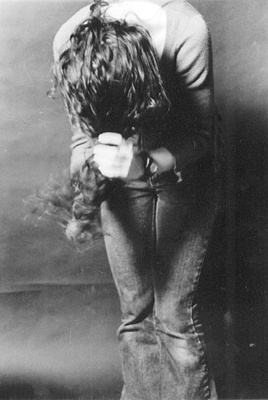 © Cerys W., Marblehead, MA