So called best friend.
May 9, 2013
What did I ever do to you?
Remember all the amazing times we had?
Sharing secrets...laughing.?
Those endless moments that meant the world to us?
What happened to that?
Are we just going to throw it all away?
Every time I hear your name, my heart is crushed a little more.
So what happened to you "best friend"?
I didn't think it would end this way.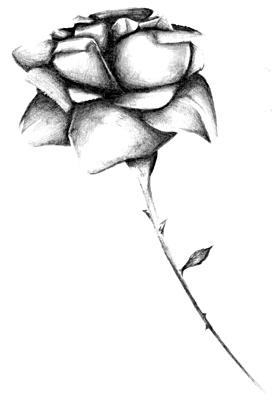 © Yisrawayl G., Philadelphia, PA