An Intangible Existence
May 9, 2013
O, literature!
O, art the all mighty!
If thou art a skill that god has bequeathed,
I have not will not nor ever received.
If thou art a destination twas far,
I have slipped and lost my path towards it.
The abstract journey of the dulcimer
has brought upon me the urge to achieve
the rendering of the ineffable.
In the future I will obtain the skill
to sway the minds with the sway of a wand.
I wave my pen and paint the world in air,
conduct across the sea of make believe
The jargon's solo will silence the crowd
enrapture minds in the notional realm.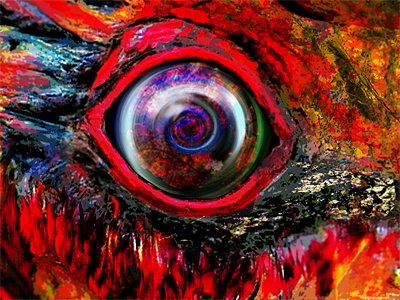 © Tom M., Philadelphia, PA