The One to Blame
May 9, 2013
I feel like no one cares,
but I guess that's my fault since I push them away.
I scream out for attention,
but yet i never speak.
I thought it was obvious that i was upset, but then again I am a girl.
I felt as if I had it then it slipped away, but the thing is i let it.
I saw some one notice,
but yet i told them i was fine.
I hate attention and relationships, but that is what i yearn for most.
I have to cry in secret,
but once again it was my choice.
So all along I was blaming
someone or something else,
but the truth is I am the one to...


BLAME.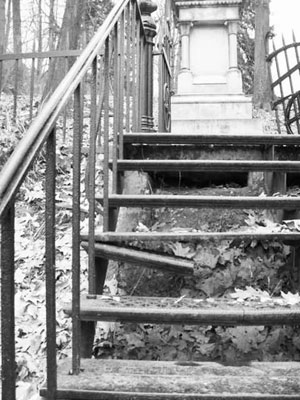 © Ginamarie D., Rochester, NY