A Falling Star
May 8, 2013
Love is like a falling star,
it always fades away.
Although a moment of pure brilliance,
it dies at the end of the day.

And as feelings soar
high above the atmosphere,
the thought of not having love
is the biggest fear.

A fear that keeps one going
through an uptime and drought,
but fear turns to love
and with love theres no doubt

Or there shouldn't be.
But what are you without me?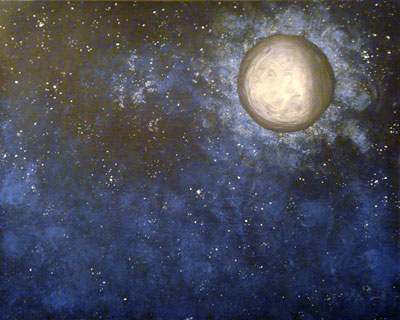 © Allison H., Vancouver, WA