Love in Death
May 7, 2013
Clear off the desk
I don't want to see them anymore.

Your leathered face
Your wiry red hair
Your crook of a smile
that comes round the bend
when you least expect it.
Your big belly laugh
Your crinkled numbing eyes
The stories of your childhood
wracked with a guilt untold.

Your little baby brother
Your adventures with a church organ,
a travel-worn husband,
and some teenage violence.

You can keep my nicknames.
You can keep the lifetime recipes.
You can keep the family spirit
when you enter your tomb.

You're not dead
yet.
But they say you will be
soon.
And I can't stand to look at you
for knowing it's true.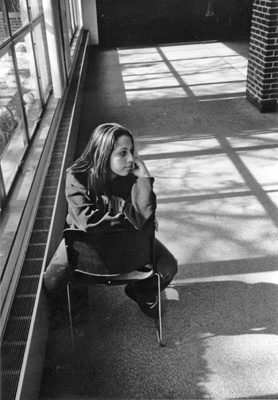 © Leighann E., Westport, MA