Un-Anonymous
May 6, 2013
I adore the word "you" for its anonymity.
It's part of the pronoun game of poetry;
Not a soul knows who the author is
Creating a story for,
Or whom they're telling it to.

No one,
But one.

I know who I'm writing for,
Whether it'd be
You, or
You, or
You.

But when I'm writing to you,
The anonymity becomes
Un-anonymous:

Words fill pages upon pages,
Sheepishly trying to fill the
Very essence of you,
But combinations of twenty-six letters
Cannot handle all of your twists and turns,
Angles and sharp edges,
Or the gentle curves of your face.
They can't possibly match your shine,
The sparkle that was once in your eyes,
Or the way you say my name.

But no matter how I try to describe you,
Or how anonymous I intend to keep you,
You still seem to find your way
Into every poem I write.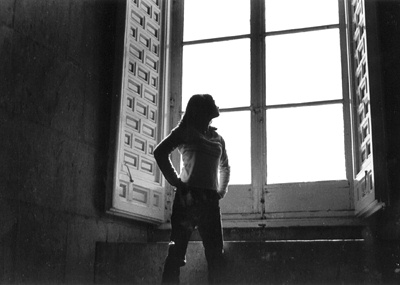 © Danielle W., Marblehead, MA