Music, Whats It's Purpose?
May 6, 2013
Music,
What is Your purpose?
To Inspire Us?
To Bring us down?
To help us through our tough times?
To make us to things?
Just tell me whats Your Purpose?
I need to know?
How can you help?
I am addicted,
I cant get enough,
Music,
Your purpose,
Is so many things,
So many that its,
Undefined.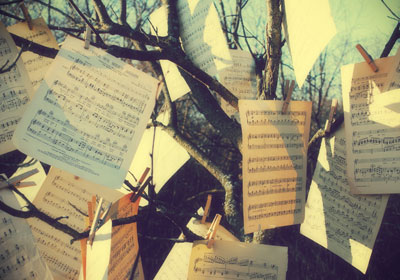 © Olivia E., Alto, MI