Just Another Notch
MAG
May 3, 2013
There's a magical time
in the middle of the night
when I wake from a dreamless slumber.
My open window lets
warm fresh air into
my bedroom.
It teases my bare legs,
taunts me, pulls me
out of bed.
Outside my window is the
chirp chirp of a hundred frogs.
In a fog I slide my sneakers
onto my feet,
creep through the living room
and slide out the glass door.
This is the wonderful
feeling of summer freedom:
No one knows where I've gone,
no one knows who I am.
I am the pavement
cooling from the wicked heat.
I am just another notch
in Orion's belt.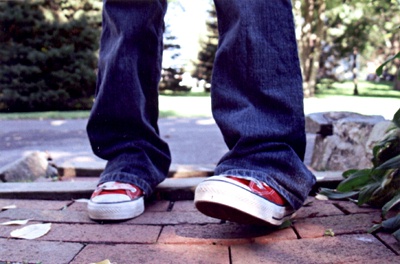 © Sara M., Milford, CT