Once, Twice, Thrice
April 24, 2013
I fell in love once
That was nice
I felt silly, happy, as light as air.

Then he left,
Like they always do.
The weight of the world crushed my chest
Months went by with this feeling.
I wondered if it would ever go away.
One day it did.

Because I had fallen in love twice.
He was perfect.
Meant to be,
Twas me and he.

He was always there,
Despite me telling him to leave,
He knew I needed him.

A rainy day took him from me.
He went abruptly.
Unwillingly.
The car slid was all.
My heart
Fell apart.

Two years later,
Love was back.
I fell thrice.

He put me together,
And when it got serious,
Tore me apart.
He's gone now, too.

Is falling in love supposed to destroy you?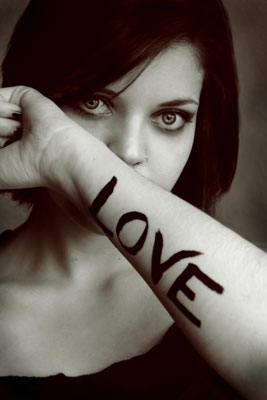 © Michelle B., Blairsville, GA