Stupidly Awesome and Annoyingly Handsome
May 9, 2013
Oh I may complain about you all day long 
Complain about your stupid smirk
Complain about your annoying eyes
And your dumb laugh
And your condescending smile
So to conclude this little lesson of mine?
I completely and utterly love everything about you,
From your sexy smirk
To your smoldering eyes
To your awesome laugh
And your handsome smile. 
You're stupidly awesome and annoyingly handsome.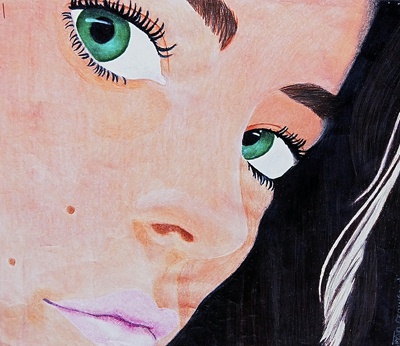 © Keenan C., Kannapolis, NC