Beautiful Mess
May 6, 2013
Lacking strong emotions,
A train sans locomotion
Makes this attempt at poetry
Quite imperceptibly
Hard.
There go my desires,
Ever flaming as the fires
That licks at my soul
Yet make me cold
I'm playing poker with one card.
Do my words ring?
Like the voice of a song I sing?
Or am I merely mediocre
As all the other jokers…
Write the words without a care
Never wondering what could there,
Whilst I tarry,
Far from merry,
In the beautiful mess I've
Made.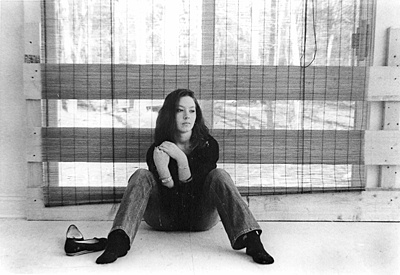 © Crystal F., Marshfield, MA