The Crow Lives On
May 5, 2013
Fact: Jim Crow never died.
His breath still weaves
In and out of the jail cells of these
Shackled Africans.
They say, "we're free", but free from what?
Free from the bondage and enslavement
They put us through? free from the unfair treatment
They did too? However, I am here to inform the masses
That Jim Crow never left.

If you can't enslave a people, then confine them.
Why not spark inner-culture violence?
Why not perceive them as the lowest standard?
Lowering their standards so they can be
Oblivious to their harsh reality.
Why not over-sexualize their women,
And place some on a pedestal?
Because even today, the blacker the berry the
Harsher the case.

The black man is starting to accept his stagnant future.
Minority scholarships are handouts for the ones
Who don't drop out.
Making ghetto applicable to anything associated
To black people.
This is the truth like no other.
Associating Ebonics with the black brotha'.
And when he speaks in full sentences,
suddenly there's an uproar.

Black people are forcefully impoverished.
"I'm not racist" is a pretext for being racist.
And your skin doesn't determine your worth.
Jim Crow has only grown nearer
To schools, workplaces, television stations,
And the minds of millions.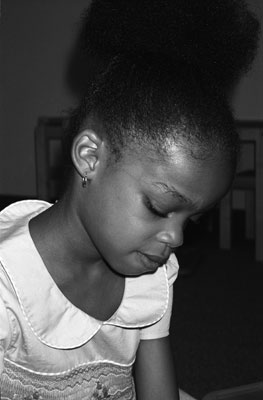 © Megan W., Ocala, FL