Created for love?
April 30, 2013
Looking through my window,
I see a world slowly falling apart.
All the hate,
suffering,
depression.
We weren't put here to be miserable.
We weren't put here to hate.
But that is what it is coming to.
Killing each other,
physically,
mentally.
This isn't how it was supposed to be.
We just drown ourselves in drugs,
alcohol,
depressants.
NO!
STOP ALL THIS HATE!
We were created to make the world a wonderful place.
And look what people made it into.
hate...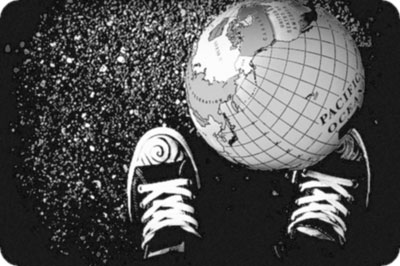 © Kailey E., Crownsville, MD