Painful Realizations
May 5, 2013
How can time fly if the day never changes?
With contentment, we find complacence
That whispers and cradles us,
Only to allow pain in.

Like an agonizing shadow
Of sorrow and grief,
Piercing lullabies
note our days of anger
and resentment.
Why keep our souls hostage?

Shackled hearts yearn for peace and freedom,
For cheerful babies,
Painless friendships,
Honest pickpockets,
And shining heroes in the darkness.

But Destruction, now relevant,
Makes man more upset than
The oceans.
Echoing screams, weeps, and death
Crash into the lives of many.
Grins now grim,
Allies now enemies,
And robbers now wealthy.

Farewell happiness,
We can never experience again.
Bliss, which cradled us,
Has been held captive by reality
And now it is dead.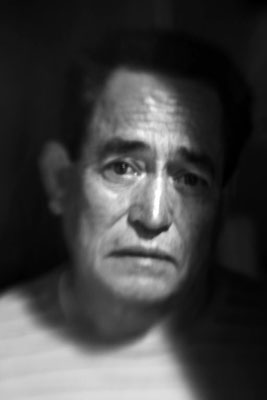 © Adam P., Goleta, CA