The Druggie
May 3, 2013
I first spotted him at the corner of the bus stop.
He wore on him black, baggy clothing with a gang sign drawn on the front.
But this guy, always shows who he is. He is what I call, a no good, old Druggie.
He thinks he's super cool cause hes got a new e-cig to try out. oh and a new pipe to smoke illegal drugs with.
Every Time i glance back, i wonder what he goes through to think it is okay to do that.
But then below him, i see a sign that says, "Starving family @ home. Please help."
He was a hero.
To some.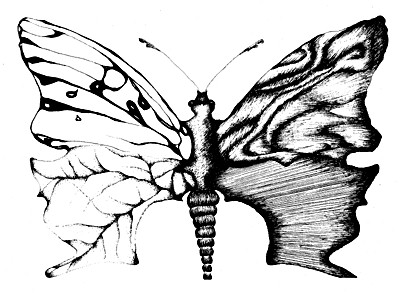 © Cara L., Cheney, WA