Sensing You
May 3, 2013
I've gone from
Seeing you
To seeing the world
In your eyes.

And I've gone from
Hearing you
To hearing melodies
In my ears.

I'm ashamed to have gone from
Smelling you
To smelling lilac
On your skin.

And I will no longer be
Touching you
Lest I feel lightning enter
Through my veins.

But I'll never
Let you know
That I only desire
To taste.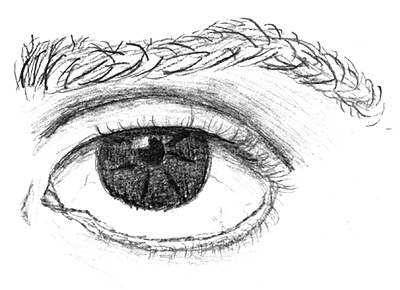 © Anthony R., Wilmington, MA