An Imprint of Poppies
May 2, 2013
There's an imprint of your body on the lone side of my bed.
I can almost see your skin in the shadow you possessed,
The sheets folded around your hands and your hair tucked behind your neck.
The flush of poppies lingers on your skin
As I try and touch your shoulder.
Before I dare to reach you,
A scar stretches down your arm
And wraps around your heart
And I remember this is just an imprint
And only the smell of flowered perfume lingers in your place.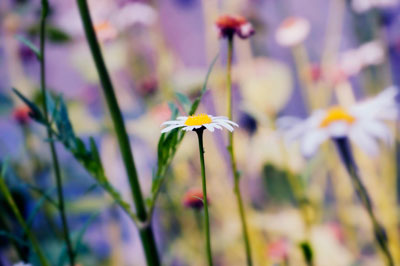 © Madalyn W., Holliston, MA