My Rome
May 2, 2013
Your stance is in opposition of confidence. Like a crumbling castle in the ruins of Rome,
Your beauty is failing you. Ancient weeds creep up your walls,
Vines intersect and intertwine like the veins in the leaves that
Collect at your feet. Still, I find myself fascinated
By your loneliest features- The cracks scaling
Your toppling brick, the balcony that holds
No damsel in distress, the mote that runs
Dry. Rain will come and rinse away
Nature's rust and restore you
To the beauty that has
Always been, hiding
Behind time
And dust.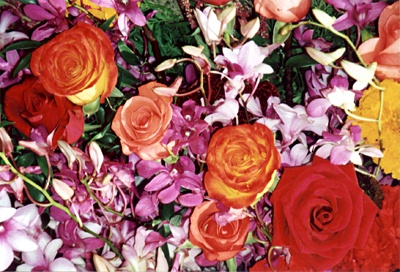 © Stacy L.,New City, NY