To an Amazing Woman
May 2, 2013
Dear an amazing woman,
From the dawn of time
(And quite possibly before)
Mankind raised a still unanswered question;
What makes a woman amazing?
Of course, man came up with a theory,
An amazing woman has a 12 inch waist,
Long blond hair with each strand molded into place
And don't forget a beautiful, flawless face.
In other words, society's definition
Of an amazing woman is pure fiction,
An image that time can wash away,
Like waves crashing over an abandoned sandcastle.
The question still remains answer-less
But as days roll into weeks then years,
There is one thing that time cannot erode,
The soul that hides behind the mask of perfection.
Perhaps, if the world opened its eyes,
The paradox could be solved,
Because an amazing woman isn't composed
Of Gucci, silicone or a mural of makeup.
A truly flawless woman loved her flaws.
She smiles when she's happy and lets tears
Flow when needed, unashamed.
She's a lighthouse that guides boats
And she's the wind whispering through the lightening,
That promises the storm will end.
She's the hope inside every person,
And a stubborn mule that stands her ground,
Intimation doesn't vex her as she
Stands alone, strong and ready to take on
The world, single-handily if need be.
She speaks when words are necessary
And embraces silence when they're not.
She feels others pain as she puts herself last,
Smiling happily as she does.
Sincerely,
Someone who can only hope to one day be as amazing as you.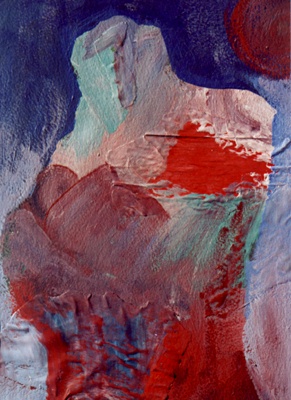 © Chris B., Phoenix, AZ