Pain-Seeking Hell
May 2, 2013
It comes like a plague,
And swallows everything whole.
It causes pain,
To the mind and to the soul.
There is only one cure,
Only one way to break free.
To break the chains,
You must let it be.
You must stop the hate,
And stop the fight.
The moment you do,
You will be at peace with the night.
The darkness will leave,
And the stars will shine bright.
Your Happiness will come, and you will be alright.
But Before It comes,
You have only one chance,
You can save yourself,
But you must hold you stance.
It will be difficult,
But also worthwhile.
You will need to stay strong,
Until you reach the stone for the mile.
The dark fog,
Will go walking by.
Because you will stand with all your might.


Once the storms over,
You will stand stronger,
And your perseverance,
It will last longer.
But best of all
Your body'll be untouched,
Because your mind and soul didn't fall.

This isn't a lie,
But merely a poem,
That gives you a key,
To survive the storm.

Now prepare for the plague,
With the secrets I tell,
So you won't be consumed,
By the pain-seeking hell.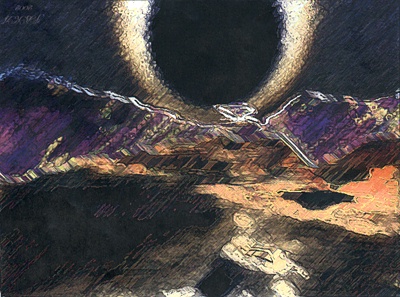 © Jason B., Colorado Springs, CO