Thrashing Flame
May 2, 2013
What do I do?
Do I deserve this?
Given all that I can stand
I know it's trivial.
But, even then
It's up to them
To see the rose inside the setting sun.
Is it not the same?
Shall I set the rose on fire?
Let dance the thrashing flame?
It's not real
And yet it's mine.
Just breathe, it'll be ok.
No! That's a lie!
It's soiled and clotted
And they wonder why.
It's because I loved
And love never favors me!
Just ask the rose that died.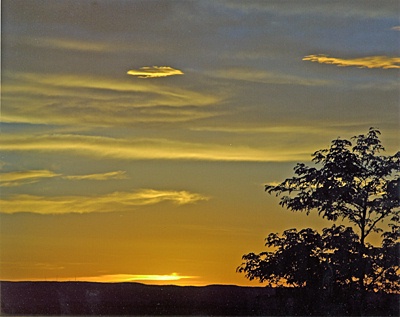 © Elizabeth B., Wichita Falls, TX