Rise!
April 28, 2013
Stand together and rise!
Wipe those salty tears from your weary eyes.
As we recover from another untimely demise.
For too long we have lived in a world full of fear.
While the presence of death and danger is forever near.
With darkness slows approaching from the rear.
It is time we take a stand!
Altering the blueprints to the plan.
Removing the guns from the unloved hands.

Hands that are in need of love and care.
And that need to be guided from the path of darkness and nowhere.
Given chances entirely unfair.
Not locked in chains just to get them out of our hair.
Because whether we like it or not they will always be there.

Reach out and grab hold of the hands so cold.
And listen to the story previously untold.
And watch and behold!
As the truth is told.
A glimpse inside of a tattered soul.
Love and care will get us there.
A promised land gleaming in heavenly glare.

So rise and extend a hand!
As we build back our promised land.
And watch as the evil falls
As together we stand.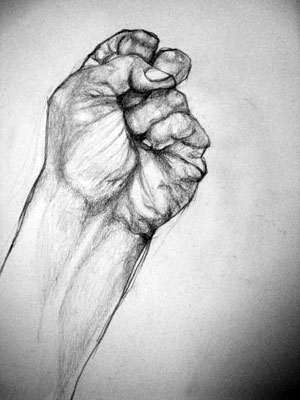 © Victoria S., Vashon, WA