That Girl
April 29, 2013
Its those lips of yours

That steal my breathe.

After the lightest kiss

And make me want more.



Its that smile of yours

That melts my ice heart.

After the endless years,

Years of lies and abuse.



Its those eyes of yours

That see the real me.

The me i want to be.

The me i've been looking for all this time.



That worry-free girl

With lips full of laughter

With a sweet smile

With hope in her eyes.



That blessed girl

With ideas on her tongue

With a beautiful grin

With the love of her life staring back into her eyes..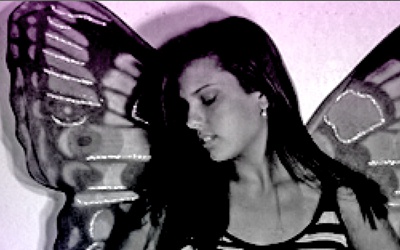 © Kathleen M., Rowlett, TX