The Hope Dealer
April 29, 2013
The dark surrounds us all sometimes,

Keeping it hard to move on with life from time to time.
If life is so hard then why don't more of us try?

Never think the easy way out is to die.
People do strange things to others,

Not knowing that we all need each other.
Because when the jock has a bad game he trains harder,

When the cheerleader falls she gets stronger.
When you hit your low what do you do?

Do you get up? Do you?
Or do you just lie there?

Thinking you are alone torn and bare.
Life is short but make it last long,

You never know when you will sing your last song.
Or play your last game,
Or cheer your last cheer,

Because when it is all said and done,
For you, we are all here.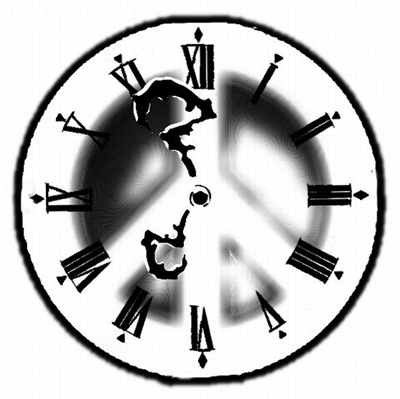 © Joseph S., San Anselmo, CA