Being in Love
April 26, 2013
Best feeling in the
Entire world
Is when you get that
Numb feeling when they
Glance at you. Better than eating

Icecream, better than the sound of
Nature, better than getting a

Lollipop at the doctor's
Office. People will
Vain on what I do, but this person means
Everything to me.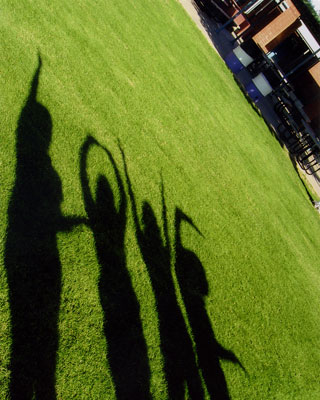 © Lindsay - Elese G., Phoenix, AZ