Searching For Answers
April 26, 2013
Looking into empty space
Looking into darkness
Looking for no reason
A calm face,
Yet desperate eyes
Searching for answers in the nothing.
And as you stare
You realize,
There are no answers,
We are floating in outer space
Hiding behind the comforting allusion that there is a purpose.
Grabbing onto what ever we can to stay grounded
And not go drifting off to the abyss.
For it is such a lonely place to go.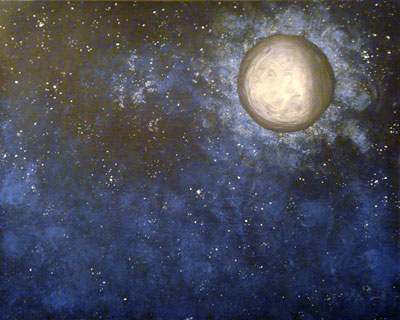 © Allison H., Vancouver, WA