Listen
MAG
April 25, 2013
Breathe in the smell of ages.
Close your eyes as you exhale the dust of worlds.
Reach out your arms,
your fingers taut and trembling,
to brush stone and fur and skin,
worn and cracking,
fresh as morning dew.
Hear the songs of so many sirens,
some wailing,
some moaning,
some offering dreams with silken whispers as their words caress your ears.
The colors shine brighter than a menagerie of birds.
They shimmer deeper than the ocean's ­bottom.
They dance more sparkling than the stars.
But –
their dance is as fleeting as mist.
They swirl gasping into your arms, and you catch them,
breathless yourself.
They share their secrets, their dreams, their deepest desires, and all they ask from you is for you to
listen.
Listen and remember.
For there are others to sing for,
others to woo,
others to teach.
And though they may be others' too
They're always
always
yours.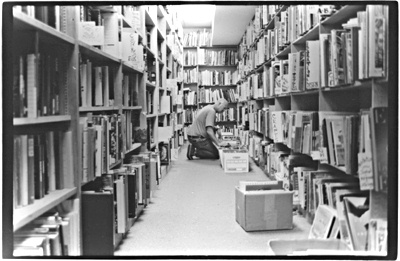 © Benjamin K., McLean, VA