Expectations
April 25, 2013
I cry until my eyes run dry
But still my heart sobs.

Death
It is the end of life
The harbor of sadness
A pool of tears.

Black with despair
Tinted with little light.

For every death there is a new life
A new dream
A new expanse.

Life has a cycle
Though not preferable
Unbreakable rules.

With every tear drop there is a baby's laugh
With every end there is a beginning.

For all the happiness in the world
There is many times more sadness.

Nothing is perfect
But our hope remains lit until the end,
Kindled at birth
Snuffed at death.

Expectations are set high
But why bet on something impossible
For you are sure to lose.

With loss comes despair
With sadness comes a tear.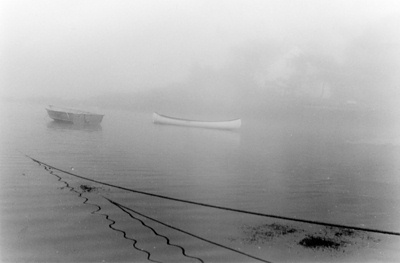 © Steve S., Marblehead, MA