Stumbling ON
April 15, 2013
My bones
Have been hollowed out
By frustration and anger and confusion.
I'm brittle. I'm fragile.
I have a story that I could tell,
But I think what happens to you in your physical life
Doesn't matter all that much.
What matters quite a bit, however,
Is that when I was nine,
Half of me went missing.
Half of me faded into a heavy block of lead
That was chained my ankle.
I got to grow up dragging it behind me,
And my life is divided
To before my breaking
And after.
The thing is
I'm really tired
I'm worn out
That lead has grown in weight
Just as my body has
But it's outpacing me
I'm falling to pieces every night.
I'll be in the shower
Rolled up in a ball of tears and steam and skin
And I will be convinced
That I can't go on
And it was true.
I could not go on,
Not on my own.
It wasn't that
I had loved ones to nudge me along
Or to carry my sorrows on their own shoulders
It was that,
Even though I was breaking,
Everything else kept going
In one gigantic mass
And I got stuck in the middle
And that mass pushed
And shoved
And pulled me on.
I was growing roots
In my little plot of sadness soil
And they ripped me up
And I stumbled on.
I was not seen
Between the rows of children
All crying
And cringing
And screeching
I was not seen
Not really.
Not usually.
Every once in a while
When we piled up
And had to be dislodged
One by one,
Someone would catch my eye
And in this metaphor,
They saw strait through to my soul
They saw the broken bits of me
And then we stumbled on.
And that's all this is
"This" being life
It's taunting
"Dare you stop! Dare you?"
Because life is you
And you're daring yourself
You want to stop, to haunt these halls
Where you hanged yourself
You want to shatter
But if you are just glass
And you're in a mass of people
And you break
How many of them are going to slice their feet
Stepping over you?
How many will fall and rise
Wise they may be
Wise you may be
The future is fixed
And the future is ever changing
You may stop, and they may stagger
You may go on and they may go on
You may snap
They may snap
Or the one how got that fleeting image inside you're eyes
May find you
And take your hand
And carry you sorrows
And nudge you along.
Or maybe, you'll stumble to a ripe old age.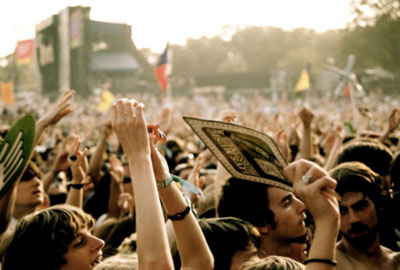 © Kelsey R., Houston, TX