Purple Dress Shirt
April 23, 2013
It looks so sweet
On you.
But I know the color
Of poison.

Purple stings my eyes,
My mind,
And leaves my cheeks
In crimson.

I blush for savoring
Quick glances
At the legs I ache only to hold
Against me.

Please, allow me to remove
The purple.
Allow me to expose
Your docility.

And send it packing
From you.
No longer will it be an anchor on
Your back.

I ache to show you what
You're missing.
I ache to give you what
You lack.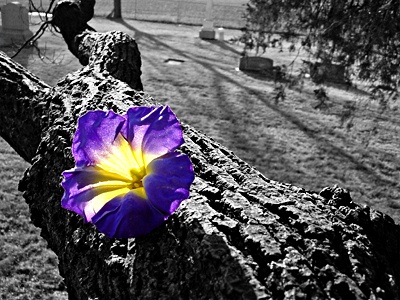 © Greg K., New Lenox, IL