Music In My Heart
April 24, 2013
I felt the music
I felt it in deeper places; places I didn't even know were there
The drums grew in rhythm with my heart
With every swell and rise in the tune, my eyes shined and my soul felt as if it was on fire.
I looked back on all my darkest moments,
Tears long since fallen,
Anger long since lost,
And I screamed, I laughed, I danced for glory
Glory that the sun could rise
Glory that I could feel love in my heart
Glory that breath still flowed through my lungs.
And I thought, live life to the fullest.
Don't cower down.
Jump, even if you fall.
But rise again for all the pain,
All the love,
In your life.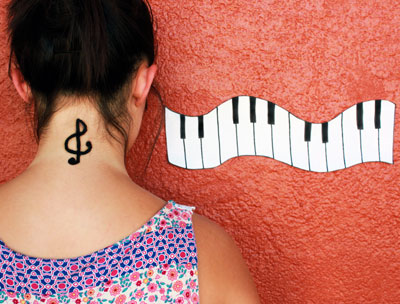 © Lauren N., Denton, TX