With Me
April 24, 2013
You're always there
in my mind.
You're beside me
never behind.
I want you always
to be mine.

I can't regret
taking you into my life.
We'll never part
no matter the strife.
Together forever
we just might.

When we met
life gave us a shove.
It's kept us high
on the wings of a dove.
You might just be
my only love.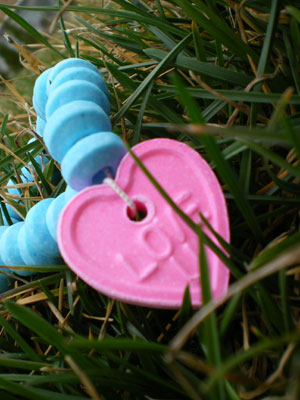 © Jennae P., Kennewick, WA