Obstacles
April 22, 2013
I was once a coward to take a risk.
With everyone playing with my mind.
Hoping that I would just forget and miss
All the answers that I'm trying to find.
It was a hard feeling to get over.
Despite the greatness and love that I felt,
It was plainly hard to get it cover,
Especially love one and another and myself.
As I strive to be the best person,
Giving up had led me to the wrong path.
Creating many kinds of creations,
While trying to bring light and many laughs.
As years go by, life became wonderful.
Creating a life so beautiful.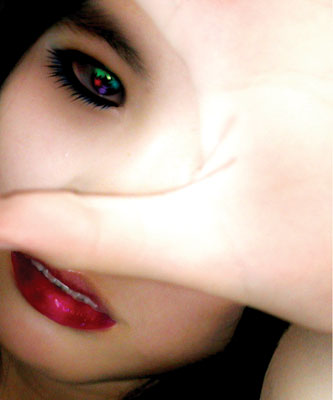 © Victoria W., Arcadia, CA