Remembrances
MAG
April 19, 2013
Each word spilling from her lips
Skitters across the jagged surface
Of a sidewalk engraved with
Concrete memories.

Each glance darting from her eyes
Reflects from the glassy sheen
Of a mirror framing the
Unseen past.

Each delicately callused finger
Drums across a tabletop
Of a desk she has adorned with
Nameless people.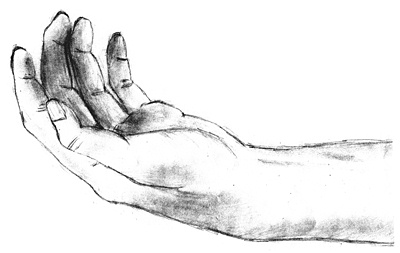 © Shana G., Cross Plains, WI