Ive Gone out to Sea
April 16, 2013
In my dreams I see you,
In my heart I feel you,
In my mind I hide from you,
And when your memory gets close I push it away.
You couldn't tell that I am screaming,
For on the outside I look so serene,
I am like a manikin, with a permanent emotion that no one will question.
I will stare at the world to keep my mind blank,
I'll stay with music in my ears to keep you far away,
But I will never escape my subconscious.
You don't have to believe me,
But, this is how it really is.
You won't find me where the grass is greener,
Because I've gone out to sea.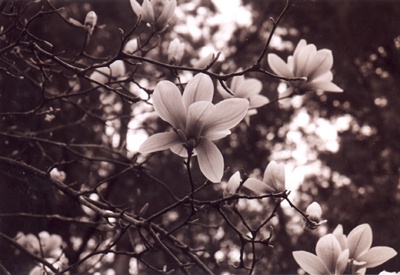 © Laurie T., Hopkinton, MA