Beyond the Starful Seas
April 16, 2013
There is a road that stretches,
Beyond the startful seas,
A road paved with golden bricks,
Just for His Majesty.
However grand it may appear,
It is shabby and weak,
For it was made by humans,
Both passionate and meek.
Cracks are shown beneath,
That gilded, golden road,
Give this to His Majesty?
It's hard, but I won't.
Instead I'll give Him,
All I have, all I ever will,
Everything that was for me,
Is for him, the King still.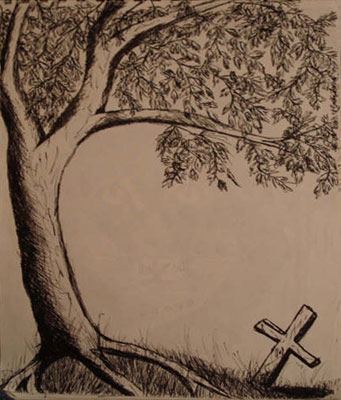 © Courtney K., Bethel Park, PA