Sadistic Night
April 12, 2013
The clock ticks again.
I pray in vain.
The night has been slain.

All through the night.
Lovers descend from their flight.
Prisoners lament their sight.

A funeral has begun.
A child is blinded by the sun.
A torturer laughs with fun.

A train takes a fall.
A teenager discards her doll.
A woman waits for a call.

A gun shatters a head.
The hero is killed in his tread.
The world is dead.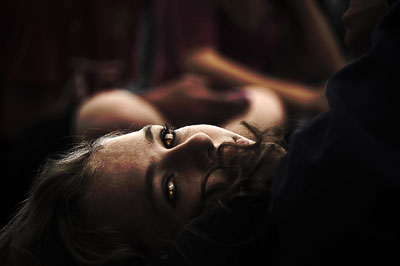 © Calvin C., Salt Lake City, UT