You the Gemini & I the Leo
April 9, 2013
For some reason these small feelings cannot hide,
They overwhelm my soul and curve my stride.
I can't seem to bear without you by my side, for it hurts to much for you not be in my eyes.

Conversations, Laughs, Smile, and Glee
You make me realize a better part of me.
You open my heart to something it never felt before, but why?
Why are you special?
Why can't i go without talking to you?
Or hearing your sweet settle voice?
Can't go without holding your hand, and showing the attractions lovers show.
For I want to be yours and you want to be mines, but somewhere we don't see eye to eye.
For love is blind, and we need to see, if this is best for you and me.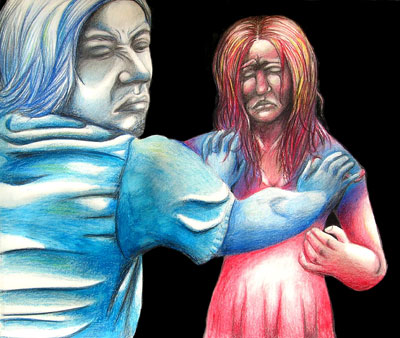 © Jessica P., Bethel Park, PA