Death Is Our Only Paradise
April 12, 2013
No more sorrow, no more shame,
No more guilt, so suffocating in the late hours of the night .
All the pain and burdens of this life would fade,
Tears would dry,
And my humanity would become a dream.
A soft darkness would fold itself over me,
And gently, in kindly ease,
I would pass over into paradise.
Worries would no longer pull me down,
And I would have found happiness at last.
Harsh reality would be gone,
And I would be comforted by the faces of the gods.
In happiness, I would rest on the clouds for all existence,
Admiring the turning planets and burning stars.
My soul finally at peace, happiness in my heart.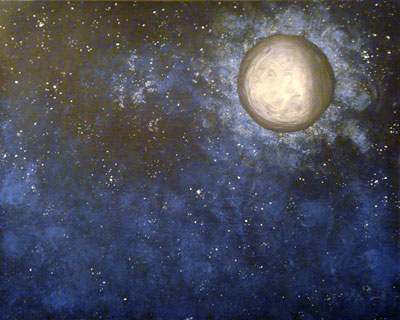 © Allison H., Vancouver, WA