Do You Know the Feeling of Summer?
April 12, 2013
do you know the feeling
of summer?
--you must.

Summer feels like
that book you read
when you were eight
that you can't remember the

name

of.
(Books have names
and spines, do not tell me
they cannot be my
friends).
(If you were a book, I'd read
you cover to cover in an
afternoon).
Summer feels like
wanting to swim at midnight,
but staying in bed
staring at that one streetlight
outside
instead.
(That one streetlight
looks lonely, but it still
can shine for only
me).
(Maybe it can shine for you
too).
Summer feels like
the indent my stomach
makes on the bed
from laying on it for hours
and
hours.
(And all of a sudden
another month is gone
and you've read millions of
words).
(All of a sudden your world
has been altered).
Summer feels like
not wanting to go anywhere
or see anyone, but all the same
wanting and feeling like you can
go
anywhere.
(I bet I could make it
to even the moon
in a summer if I
tried).
(And the moon is not a place).

Summer feels like
sore muscles and sweaty foreheads
and sweaty lips and sweaty feet
and sun and rain
and
electricity.
(Lightning is a spark
of lust between clouds;
thunder is the sound of their
moans).
(Let's share a thunderstorm
together sometime).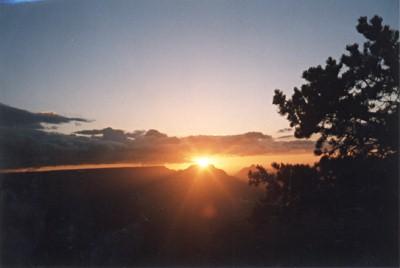 © Amanda T., Scituate, MA