The Back of My Eyelids
April 7, 2013
Oh what a wonderful dream,
If only as real as it may seem.
Fields full of flowers, rivers galore,
A dream to leave you wanting more.
Sparkles covering every thin line of light,
Flying above; up, up to new heights.
Smiles dancing across every face,
Oh such a wonderful, magical place.
A world without pain, a world without tears,
A place where it's all encouragement and cheers.
Shooting stars wished upon no longer,
The exact definition of happily ever after.
I wish this place would just be real,
If only something could seal the deal.
The world is my picture, and I am the artist,
Anything can happen, if I try my hardest.
I can see anything I want to see,
Because the back of my eyelids are a huge part of me.
When my eyes are closed, my imagination is exposed.
And I know it will never die, as long as I can close my eyes.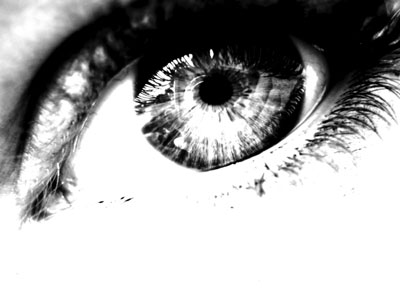 © Lauren S., Reading, Berkshire, UK